KUALA LUMPUR, Nov 16, 2023 – (ACN Newswire via SeaPRwire.com) – TAMCO Switchgear, an established leader in electrical distribution and control solutions will participate at the Water, Energy, Technology, and Environment Exhibition (WETEX) 2023 to be held in Dubai from 15-17 November. At the event, TAMCO Switchgear will showcase its unwavering commitment to innovation and sustainability toward delivering world-class products and solutions.
WETEX 2023 is one of the region's largest exhibitions dedicated to sustainability and clean energy technology. WETEX 2023 provides a platform for industry players to highlight their latest innovations and share their plans for the transformation of the energy and sustainability sectors.
According to Dr. Ir. Segaran Narayanan, CEO of TAMCO Switchgear, "As a company, we are committed to being at the forefront of the power distribution business with technological innovation and strategic business partnerships. We strive to be the trusted partner in energy distribution, and as the Gold Sponsor of WETEX 2023, we aim to showcase our continued commitment to sustainable and innovative solutions."
"WETEX 2023 presents us with an opportunity to collaborate with like-minded industry leaders and companies. We are thrilled to be part of the event this year, and look forward to meeting with potential customers and partners at the exhibition to address the energy and environmental challenges that lie ahead," Narayanan added.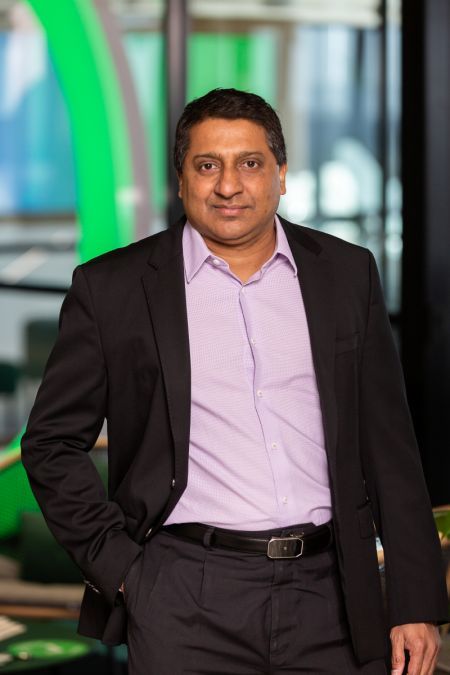 TAMCO Switchgear's participation at WETEX 2023 will see its teams showcasing capabilities in ensuring reliable and safe electrical power. In line with the global energy transition, the team will highlight its products and customised solutions in facilitating the integration of renewable energy sources for smart grid technologies. These solutions offer enhanced grid management, reliability, and efficiency, paving the way for a more intelligent and connected energy distribution network.
Visitors will have a chance to have a closer look at the physical display of TAMCO Switchgear's Air Insulated Switchgear with built-in sensors, aligned to the digitalization trend in the industry. Visitors and participants can visit the booth to understand more about the state-of-the-art solutions that meet the evolving needs of the energy and environmental sectors, aligning with the world's sustainability goals. In addition to the exhibition, there are also seminars taking place during the 3-day event. Devraj Manna, Senior General Manager of Research & Development from TAMCO Switchgear will be on-site to share his insights on Modular & Future Ready Medium Voltage Hybrid SF6 Switchgear on 16 November 2023.
Since 1997, TAMCO Switchgear has worked closely with the Dubai Electricity and Water Authority (DEWA) powering many iconic and prestigious projects including the Burj Khalifa, Burj Al Arab, Dubai Airport, Palm Jumeirah, and more.
Closer to home, TAMCO Switchgear has partnered with multiple companies across sectors contributing to the country's economic growth while creating job opportunities in Malaysia. They have worked with the likes of Tenaga Nasional Berhad, Sarawak Energy Berhad, PETRONAS, Sabah Electricity Sdn Bhd, and Prasarana Malaysia Bhd, to name a few.
Today, TAMCO Switchgear is the one of the most vertically integrated switchgear manufacturers in Southeast Asia and is a prominent industry player in the region, exporting more than 50% of its products and solutions in select international markets of Southeast Asia, GCC, Australia, UK, and Africa.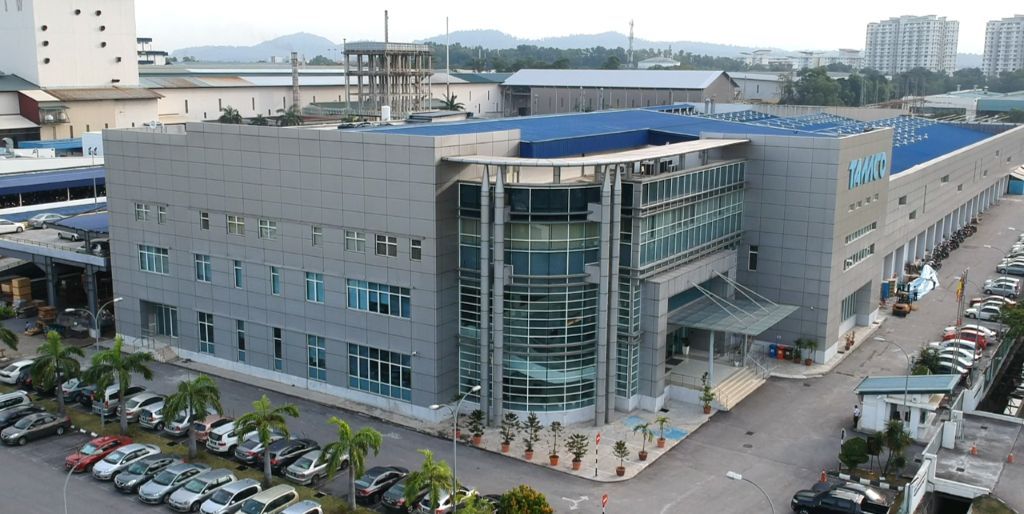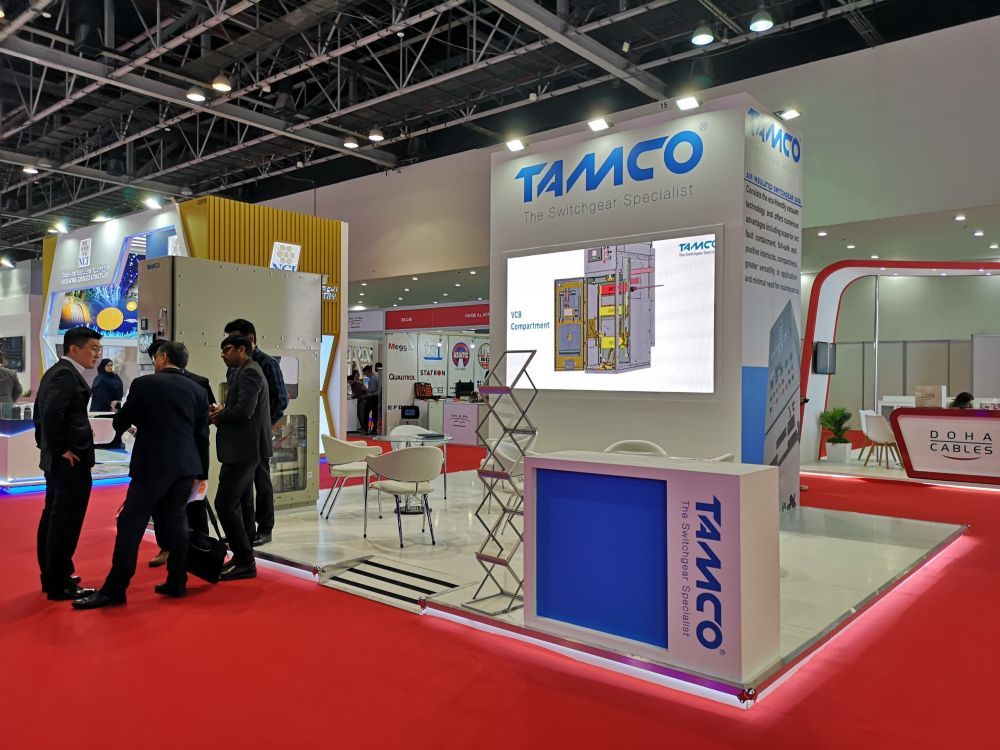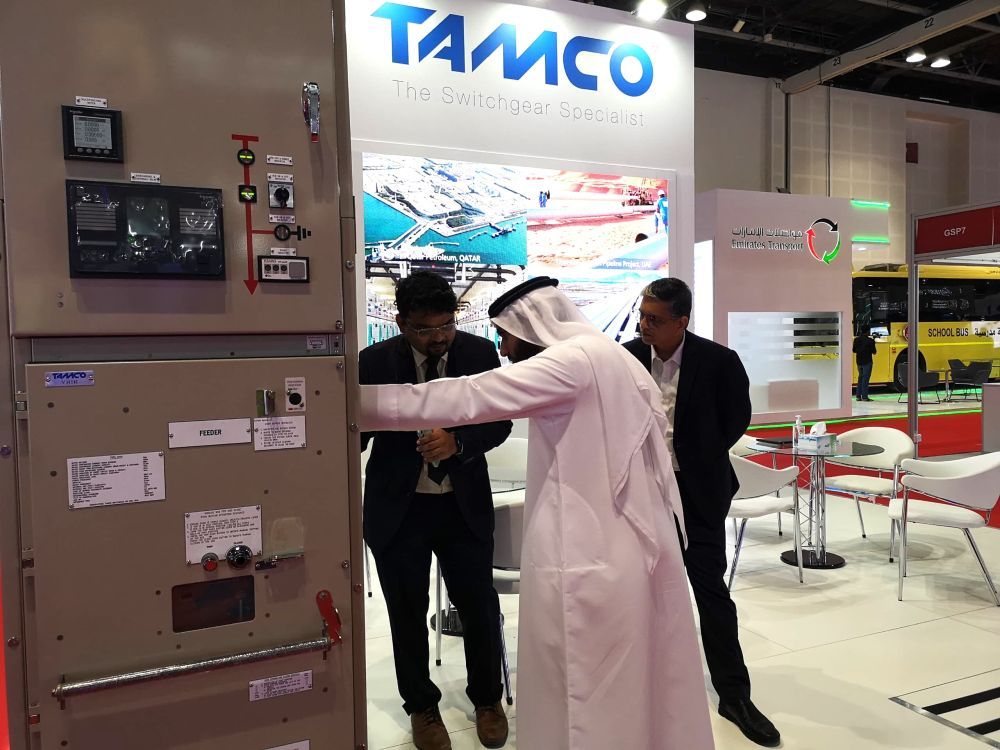 For more information about TAMCO Switchgear and its industry-leading solutions, please visit www.tamco.com.my.
For media enquiries, please contact:
Esther Liew | esther.liew@tamco.com.my | +03-3361 8200
Copyright 2023 ACN Newswire via SeaPRwire.com.